Sarah
Owner and Creative Director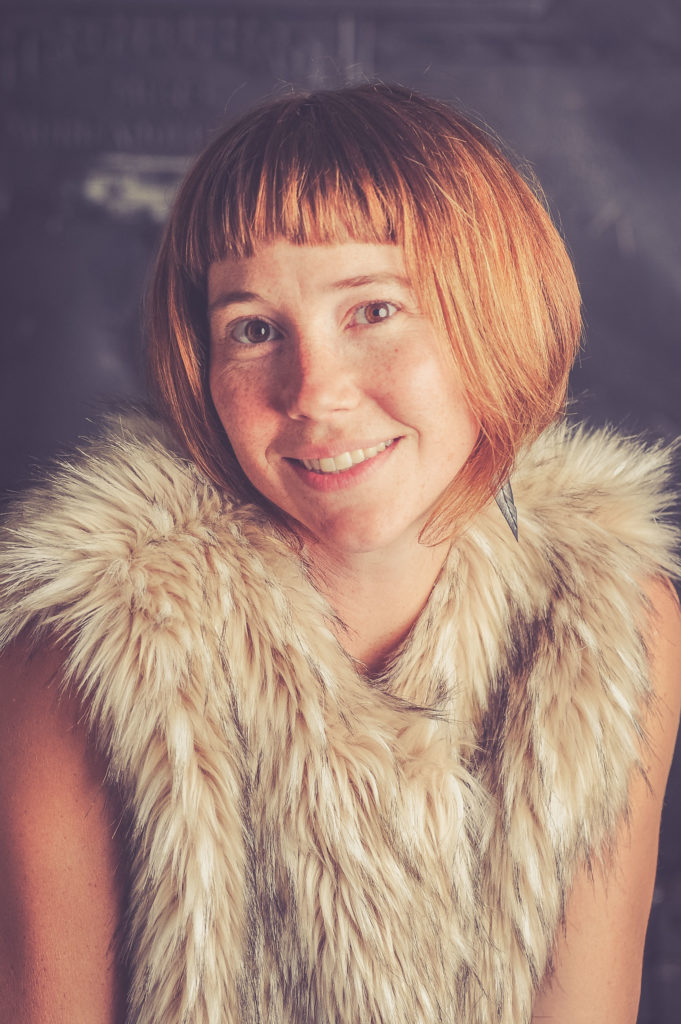 What is your favorite beer?
Left Hand's Wicked JuJu, anything from Scratch Brewing, and our Dangerous Man Gose
What is your favorite meal?
glass of scotch, stuffed mushrooms, crab legs with butter, homemade pasta with alfredo sauce, and for dessert…a chocolate malt
What is your favorite MN Activity?
I love cross country skiing and canoeing on our many lakes and rivers.
Where is your happy place?
Backpacking in the mountains
If you could live your dream life, what would you be doing?
I would own and run a Girl Scout camp in the Northwoods. Spend my days clearing trails, teaching girls outdoor skills and sleeping in a platform tent. I would also own a motorcycle and spend 2 months traveling.