Rammstein Ticket Giveaway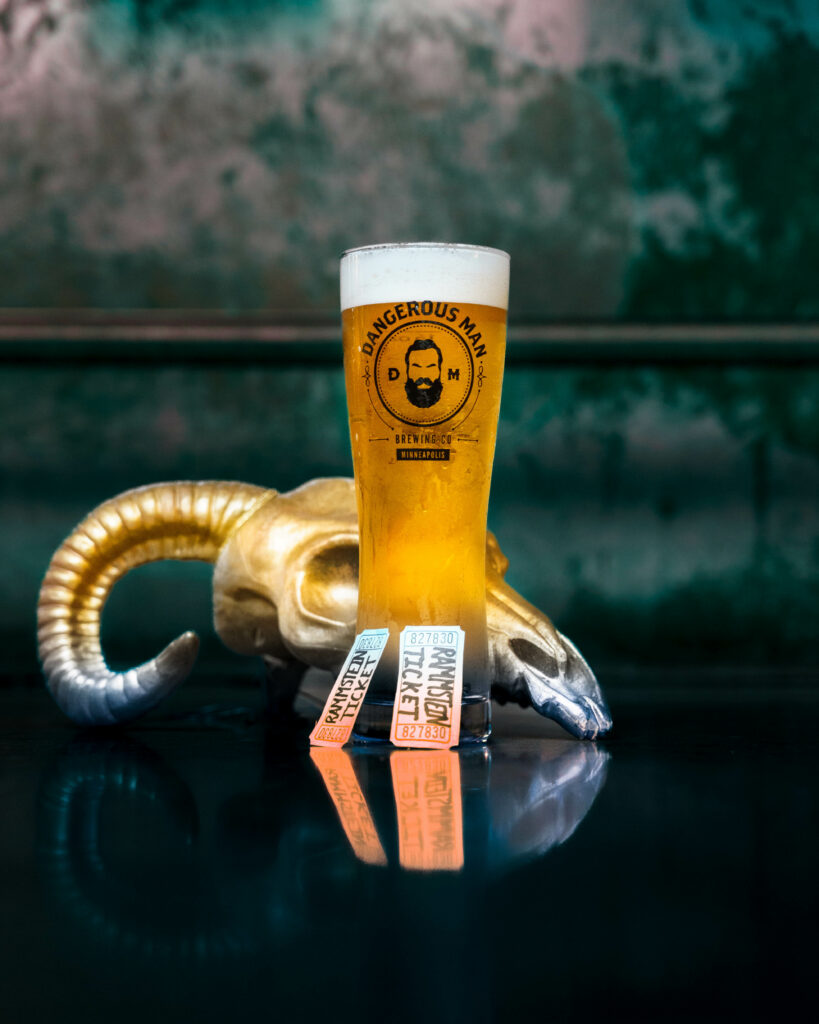 RAMMSTEIN TICKET GIVEAWAY!
On Saturday, August 6th, in the Taproom, we will be giving 2 sets of 2 tickets away to see RAMMSTEIN who will be performing on August 27th in Minneapolis!
Every beer = A chance to win. On August 6th, swing into the taproom, order a beer and drop your name in the bucket. At the end of the night 2 winners will be chosen and will win a pair of tickets!