BOTTLE RELEASE – BA Imperial Pumpkin Ale!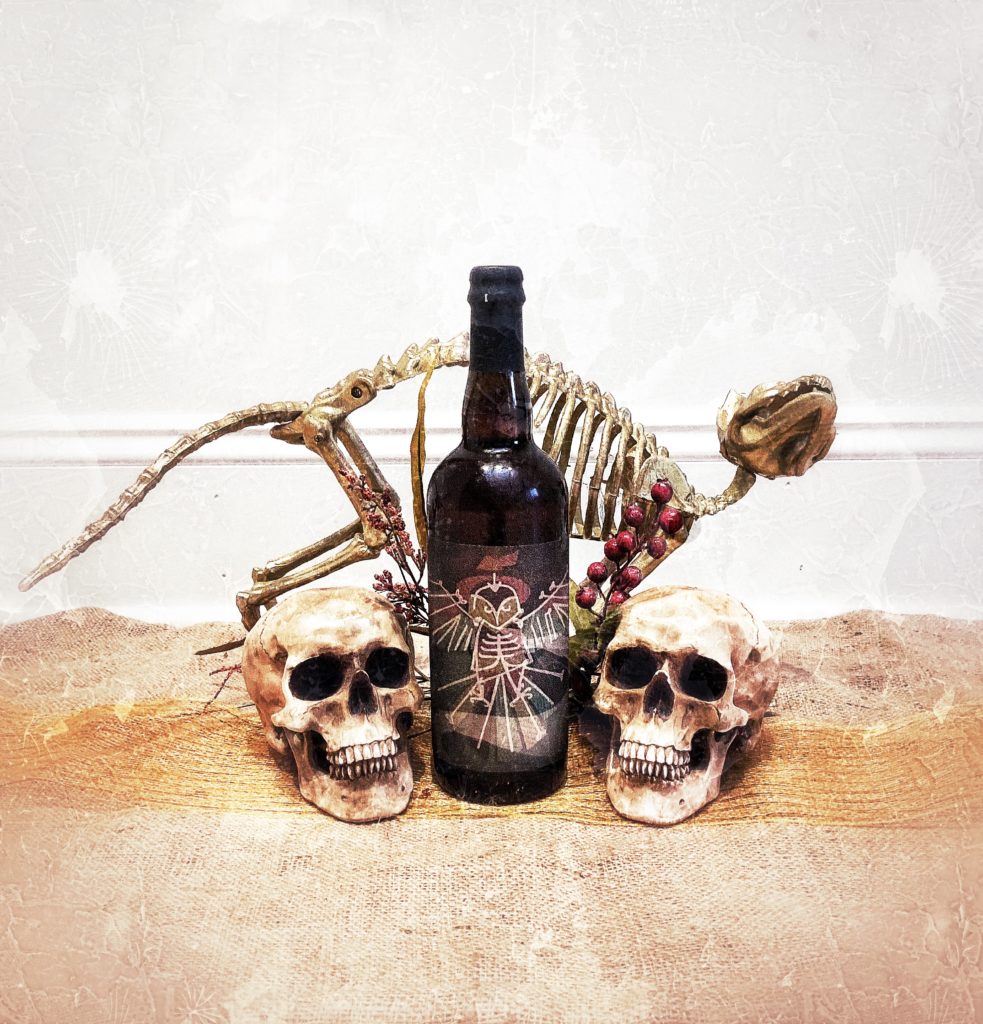 This October we bottled up an oh so thrilling, spicy, and delectable treat for you. This year's Imperial Pumpkin Ale was aged in lovely fresh Jamaican Rum barrels for 8 months. Notes of rum, raisin, caramel, baking spices, & french toast drift up to the nose to couple with the sweet & slightly warming finish. This will surely keep you toasty, warm, and comforted in the upcoming spooky and chilly months.
The bottle art (art by @alxndr) was inspired by Jamaican Folklore of an old witch named Ol'Hige. She was human by day, but would shed her skin and fly around at night as an Owl who would suck your soul out through your eyes. A glass of our BA Imperial Pumpkin Ale should help keep her away though. 😉
We will be releasing this wild beast on THURSDAY, OCTOBER 17th starting at 3pm. We have limited quantities so get it while you can. Bottles will be available in the growler shop and the beer will be flowing in the taproom. We will also have our classic Imperial Pumpkin Ale and a 2018 vintage BA Imperial Pumpkin Ale on tap in the taproom so you can do a Pumpkin Tasting/Flight.