Barrel Aged Belgian Tripel Bottle Release!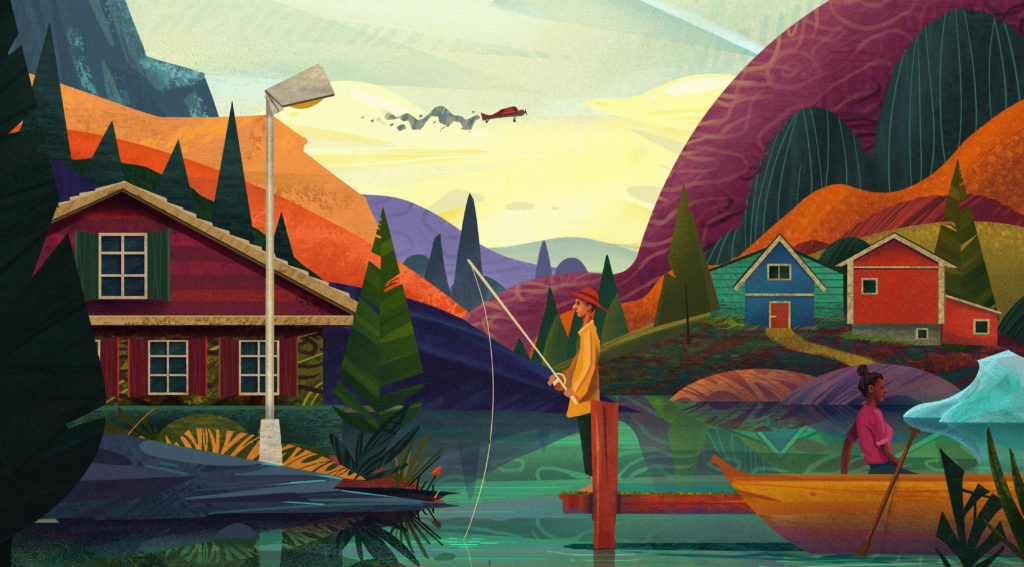 Save the date for Thursday, February 13th, for our Belgian Tripel Bottle Release!! This Belgian Tripel has been barrel aging in Cabernet Sauvignon Barrels for 8 months. Aging beers in wine barrels is a staff favorite around here for the unique qualities that the wine barrels bring out in the beer.
Bottles will go on sale in the growler shop and this beer will be flowing in the taproom at 3pm on Thursday, February 13th.
More details and tasting notes to come.
High Five Bakery will also be doing a cookie pop-up in the taproom during the bottle release! This will be a one stop shop for all your valentines needs. Cookies & Beer? Yes please! Grab a couple of each for the loves in your life or treat your self this Valentines day!
•Metro Jungle•
Metro Jungle is the name of our bottle series labels. This will be the 3rd label and beer in this series. At Dangerous Man, we brew beer like it is art. We experiment, we embrace failure and success, we allow the world to deeply inspire us. We also value our community and believe that businesses are strongest when they support each other. With both of these values in mind, each year we will partner with a young artist from Juxtaposition Arts, a Minneapolis non-profit that develops community by engaging and employing young urban artists. The chosen artist will create a thematic body of work where the exhibition space is our barrel-aged beer labels. This program will offer experience, opportunity, and exposure for the artist while creating unique art for Dangerous Man and our customers to be inspired by. This year's chosen artist is the talented Patricio DeLara.