Barrel Aged Belgian Dark Strong Bottle Release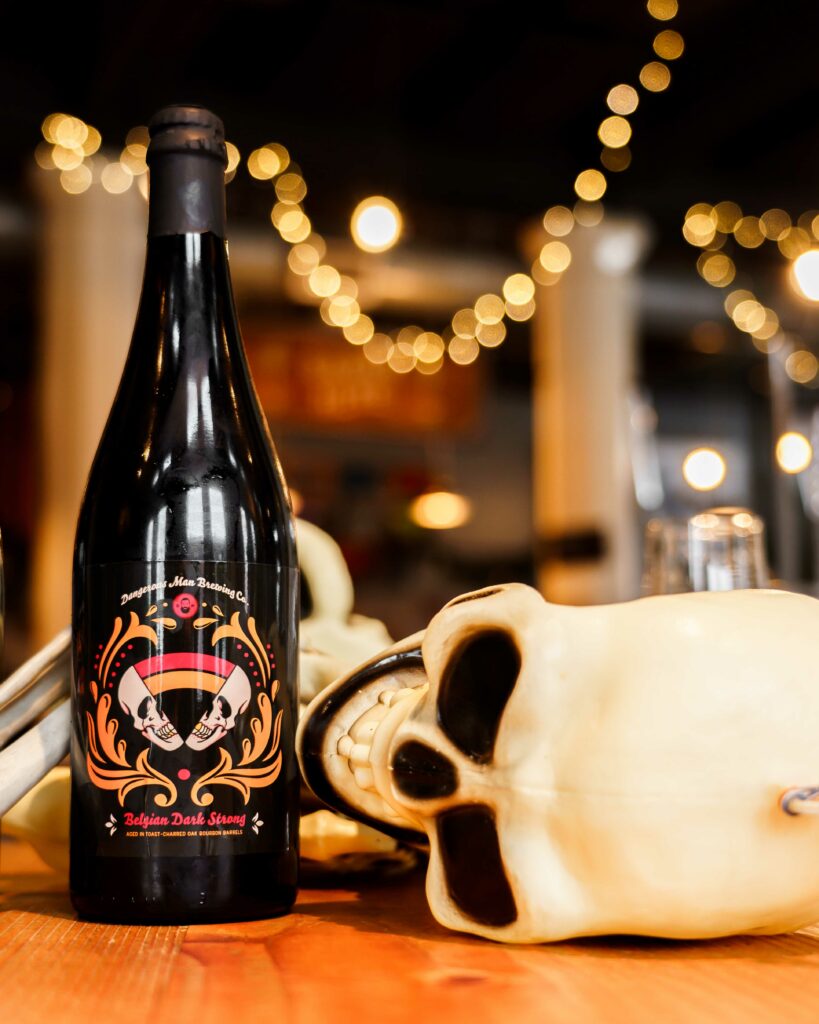 On Friday, March 10th, at NOON, we will release our next barrel-aged beer of the season, a Belgian Dark Strong aged in toast-charred oak bourbon barrels for 14 months. • 10% ABV •  This beast will be available on tap & in 750 ml bottles starting at noon!  We will have a limited amount of bottles available but a plethora of this gem on tap!
Mega Girl Scout Cookie Bonus on Friday March 10th.  Our local Girl Scout troop will be selling Girl Scout Cookies in the taproom from 5pm-7pm!