Sky
Taproom Wrangler / Handy Dandy Fix it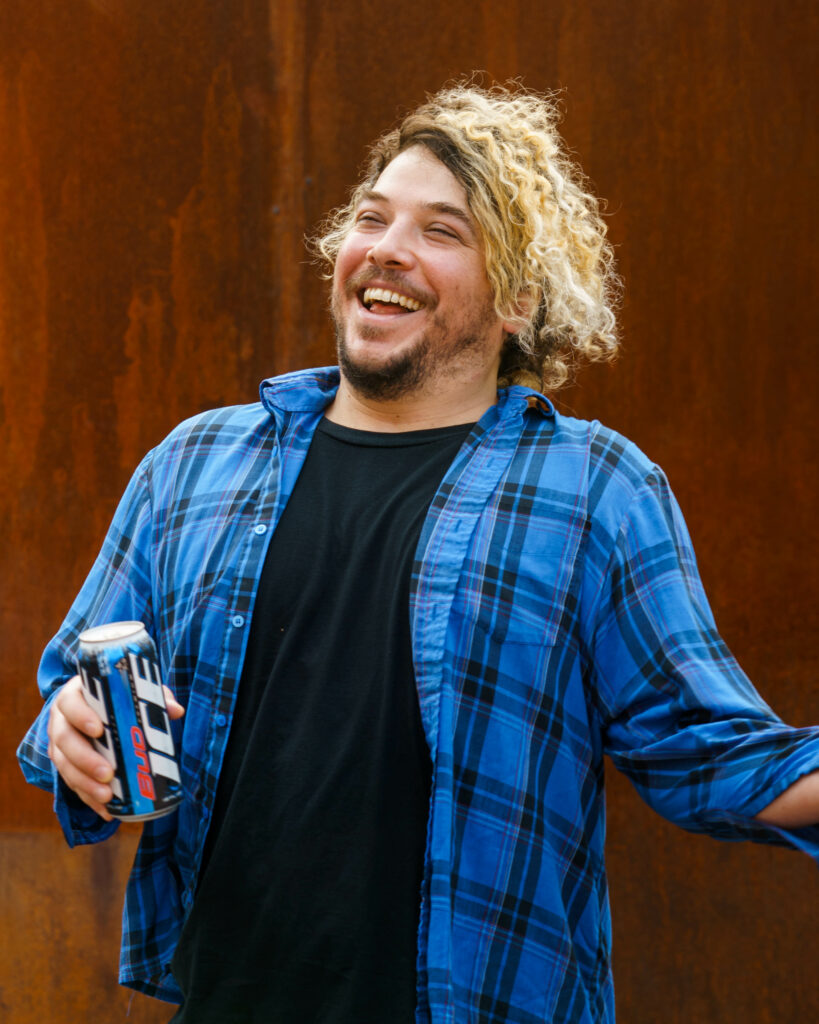 🖤🖤🖤 Meet Sky. Sky is one of our taproom wranglers and our handy dandy fix it, maintenance man. When he is not at DM, you can find Sky scrolling through Reddit on his phone, telling people he works out a bunch and perfecting his egg sandwich.
1.) Q: What is your go-to beer, the old stand-by? What's your favorite beer currently?
MGD in a bottle. But the Cucumber Cooler slays.
2.) Q: What's your favorite RomCom?
A Walk in The Clouds, the Keanu Vineyard Classic.
3.) Q: When you were a child, what did you want to be when you grew up?
Drew Barrymore's Boyfriend
4.) Q: If you could live your dream life, what would you be doing?
Sitting on a park bench throwing bread at ducks.