Sammy Loeks-Davis
Bartender / Amazing Human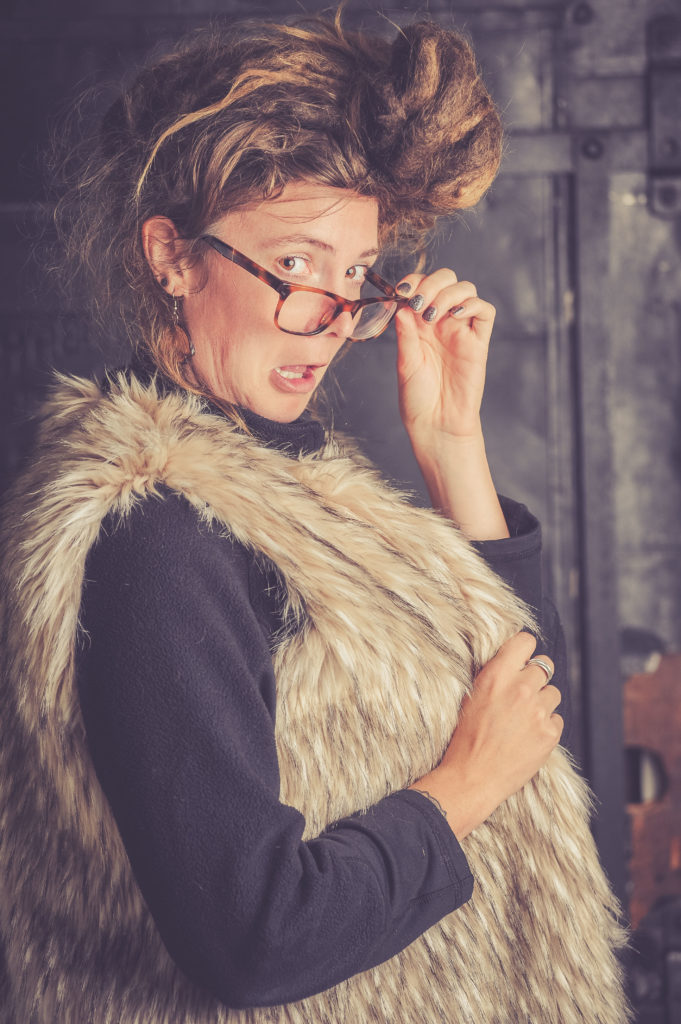 What is your favorite beer:
Fulton 300

What is your favorite meal:
Any kind of breakfast food- the eggier, the better. And Bloody Mary's 
 
What is your favorite MN Activity:
The three B's: biking, beaching, and beering preferably all at the same time

Where is your happy place?
On a bike. You see whole new worlds even in your own neighborhood when you are powering the vehicle

If you could live your dream life, what would you be doing?
Corny, but I'm kind of living it 🙂 I would only change a few things that happened on November 8th of 2016…