Eric Cafferty
Crowler & Growler Magician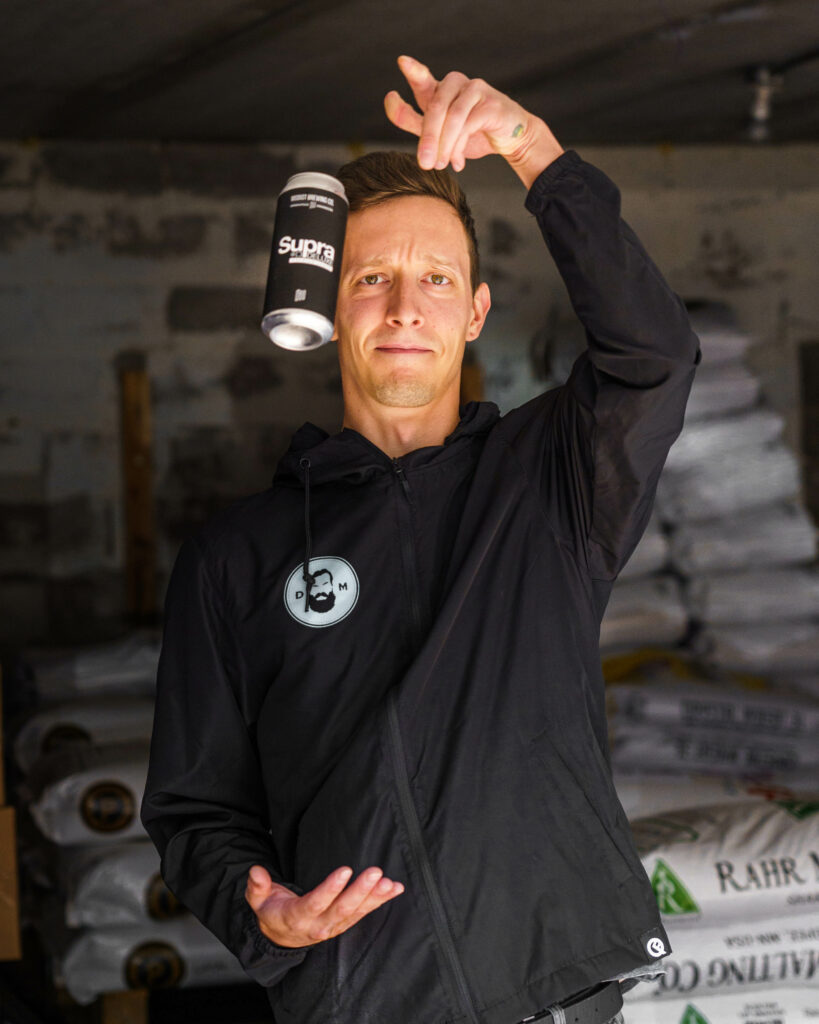 What is your favorite beer?
Symzonia by Omnipollo (when I can find it), but usually Pseudo Sue
What is your favorite meal?
Mama Cafferty's MN Chili!
What is your favorite MN Activity?
Hiking around Minehaha Falls & disc-golfing in Kaposia Park in St. Paul
Where is your happy place?
Wherever my babies are (Smokey & Cleo – the best kitties ever)
If you could live your dream life, what would you be doing?
Drummer in Kendrick Lamar's live band, best friends with Adam Sandler, and professional Ultimate Frisbee player for team USA. Done.