Claire Stern
Brewer / Magic Maker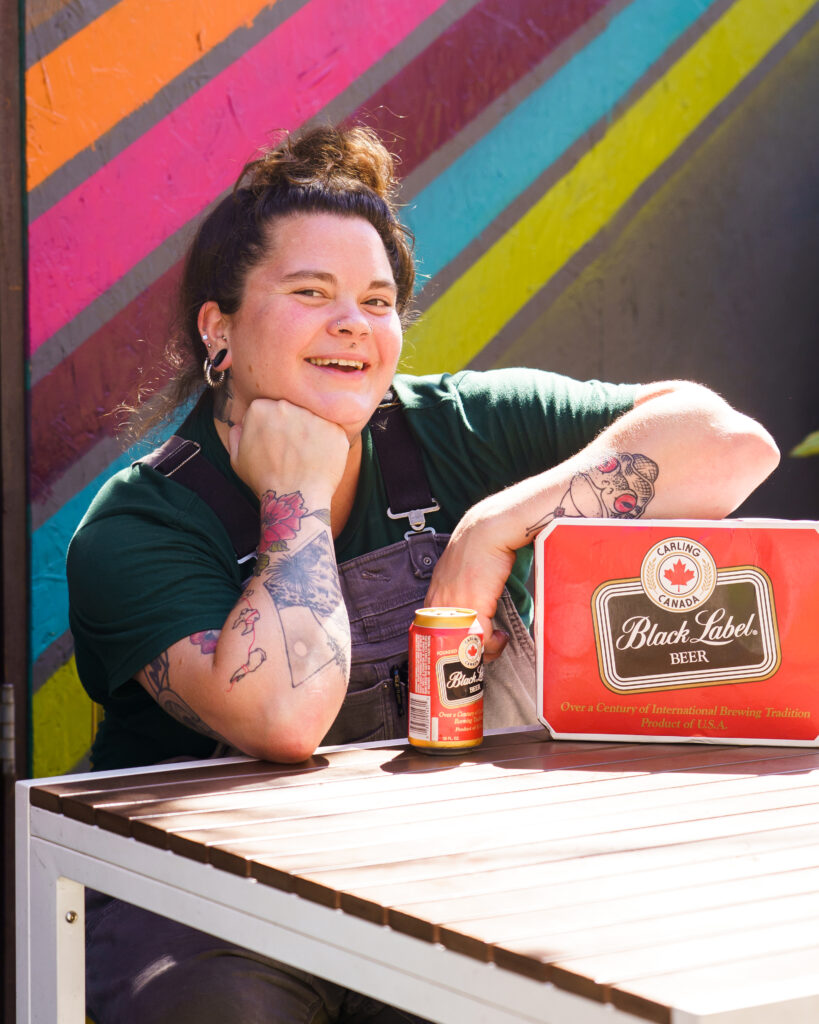 Claire, Claire-bear, our assistant brewer, magic maker and soft serve guru! Claire is one incredible human and we are so lucky to have her on our team! When she is not working her buns off at DM you can find her crafting away, cross stitching, baking, adventuring, dog sitting and spending time with friends and family!
1.) Q: What is your go-to beer, the old standby? What's your favorite beer currently?
Sierra Nevada: Torpedo, Hazertown: Double IPA
2.) Q: If you could have a superpower, what would it be?
Breathing underwater
3.) Q: If you could live your dream life, what would you be doing?
Backup dancer for Beyoncé's Renaissance Tour
4.) Q: If you could talk to one species of animal, which would you choose?
Cats!